A new documentary is telling the stories of burlesque dancers and revealing just how empowering getting naked can be.
Directed by James Lester, "Getting Naked: A Burlesque Story" follows five professional burlesque dancers over the course of four years living and working in New York City. The film features Gal Friday, Darlinda Just Darlinda, Perle Noire, Hazel Honeysuckle and Minnie Tonka.
"Getting Naked" highlights the bright lights and distinct style of the 100-year-old performance art, while also showing the dancers' family life and struggles with relationships outside of work.
Burlesque, like other types of performance art, has the potential to be a feminist act. "We're all there doing exactly what we want, not just getting naked — we're there expressing ourselves completely," one woman says in the trailer for the film below.
The film's Kickstarter launched on Oct. 15 to raise funds for post-production in order to finish the film.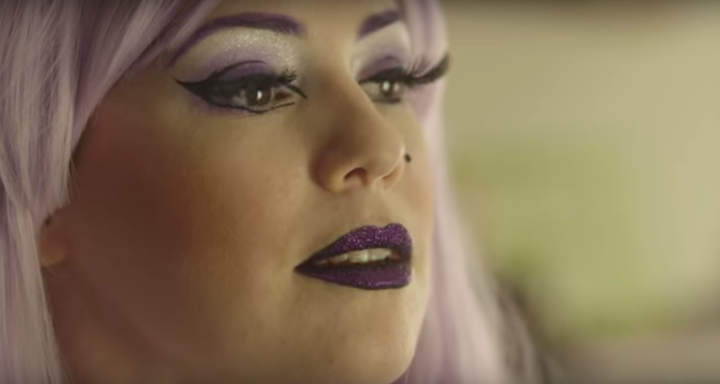 GETTING NAKED: A BURLESQUE STORY
According to the film's director James Lester, the five performers all come from different backgrounds. "Each performer I followed had a different background. But they all arrived to the same place: burlesque," he told The Huffington Post "There was a specific moment they realized they were living lives of constraint. Whether it was a dead-end job, or a life of loneliness, or a near-death experience, each woman decided for herself, enough is enough, it's time I live a life of liberation and fulfillment. For them, that new life was burlesque."
Darlinda Just Darlinda explained to HuffPost how burlesque has empowered her over her 11-year career. "For me, the empowerment of burlesque comes from audience inspiration," she said. "They come to see a show and end up feeling empowered about their sexuality, their bodies and they have been entertained."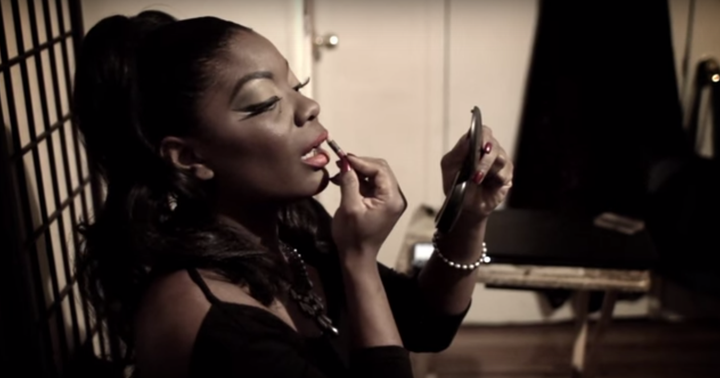 "GETTING NAKED: A BURLESQUE STORY"
"Whether it's body type, skin color, or age, burlesque represents what is actually real, in existence, not what's been photo-shopped in a magazine or edited on TV," Lester said. While Darlinda agreed that burlesque "can be tied to feminism," she said that it "needs to be better curated to include all shapes, sizes and colors."
As Hazel Honeysuckle says in the film, "When I do burlesque I can be sexy, I can be stupid, I can be gorgeous, or ugly, or funny. I can do anything I want when I get out on stage, and that's pretty magical."
Damn straight that's magical.
Head over to the film's Kickstarter or website to learn more about the documentary.
To read the original article click here.